Proudly made in Whitworth Lancashire our Gin is now enjoyed Worldwide.
You cannot beat the taste of spirits distilled in Copper Pots as used for countless years, traditional and natural and used by ourselves from day one.
All Natural fresh fruit is used in our fruit gins, Artisan made and labelled and bottled by hand also no chemicals are used in the process, even the cleaning of the stills is done with natural products.

Thank you for visiting our shop.
Our products are:
Bluestone Gin, @40% ABV our own distilled craft Gin is getting increasingly popular and in high demand.
Bluestone Strawberry & pink peppercorn fruit gin @25% ABV.Made using fresh English strawberries, with south american pink peppercorns, and of course, our own Bluestone Gin.
Bluestone Chuckleberry & vanilla fruit Gin @25% ABV.Made using fresh English chuckleberries and a hint of vanilla, Mouthwatering and tangy, and using our Bluestone Gin.
Bluestone Rhubarb & saffron fruit gin @25% ABV.Made using Tangy English Rhubarb and the finest Spanish Saffron, and of course our fabulous Bluestone Gin.
We Currently Ship to the UK Only. Postage is FREE when you spend £30.00 or more.
We use Royal mail Tracked parcels.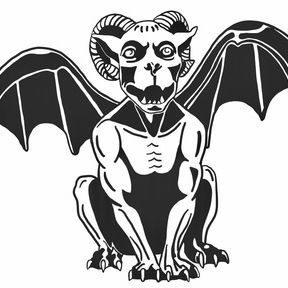 Bluestone Brewery was formed in 2013 Based at Whitworth Lancashire brewing real craft beer, we started Distilling in 2016 using copper pot stills.
We use all natural and as fresh as possible ingredients for all over the known world even our still cleaning is done naturally.
The Botanicals used include coriander pink peppercorn star anise and the obvious Juniper berries.
We hope you purchase and enjoy our Great Lancashire Gin as many have already done over the last couple of years.

Glen Speak
Owner Bluestone Brewery & Gin.
You must be 18 years old or over to purchase alcohol from this website. Be aware that all purchases of alcohol are subject to an online age verification procedure. It is a criminal offence for anyone under the age of 18 to buy or attempt to buy alcohol for persons under the age of 18. This system keeps a record of all purchases made and attempted purchases.